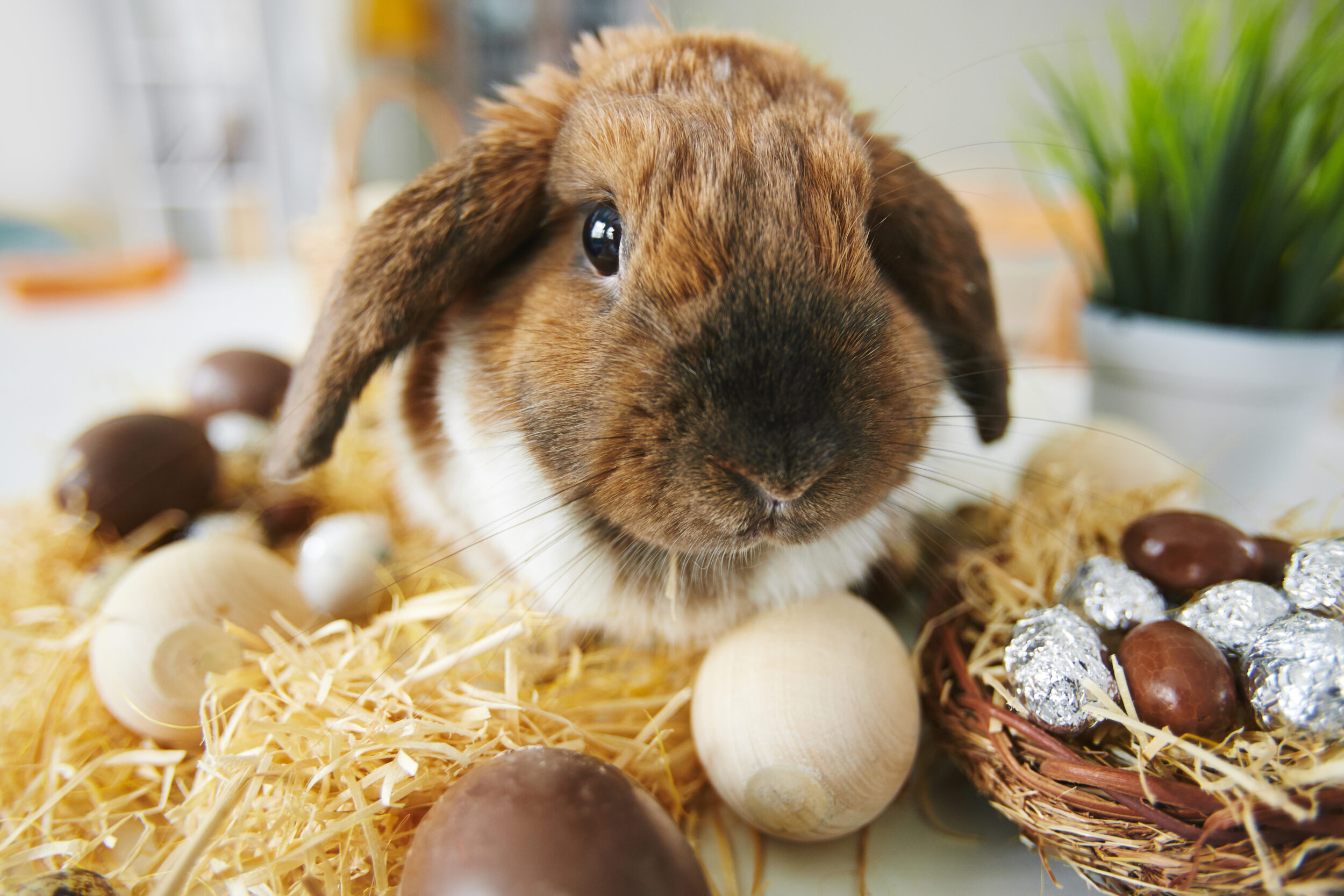 100% PURELY with Easter
The PURELY OIL with 100% lemongrass is the oil of the month APRIL 
Lemongrass is purifying – For a clean body and clean air in your space.
Fresh spring cleaning
It smells fresh, lemony, grassy, spicy and earthy. You can add a few drops through your cleaning water for fresh spring cleaning.
Give this 'diverse' oil a chance
This essential oil reduces the chance of mosquitoes, other insects and fleas.
When you've made too much hay, lemongrass gives you the courage to face these things
and then let go. You may also suffer from a "frozen shoulder" when you have taken on too much.
Are you literally at a loss for words? Lemongrass has a soothing effect on the irritated scalp and it is said that it can help you fight flakes and itching.
Thanks to lemongrass, you are physically fit, emotionally much closer to yourself and feel purified on a spiritual level.
Give this powerful oil a chance to reveal things that have kept you from being fully in your power and deliver yourself from spiritual blindness.
Purely affirmation 
 I am so happy & grateful that I have freed myself from my ego (fear) and am back in my power. I feel like I have been reborn. Everything in me and my environment is pure, free and flowing again …I can relax now because I know it already is…!
Do you also like the Purely?
Do you have the same or another good experience with the Purely? Please leave a short review. The more reviews the better! With your review you inspire others and help us make the world a little more beautiful.
https://www.infinirgy.com/shop/essential-oils/purely-lemongrass/
NEW: Oil of your choice gift
You automatically get the oil of the month from us as an Easter gift with an order over 88 euros. This month that is the Purely oil with 100% lemongrass.
You may also choose another oil from the same price range from now on!
*Mention only in the comments field, if you prefer a different oil.
Easter stands for FREEDOM
Did you know that Easter symbolizes liberation? In several faiths such as Christianity and Judaism, the theme of liberation is symbolic.
Spiritually, Easter also stands for liberation. Liberation from your ego. Awakening. Being reborn. Choosing to let unconditional love flow. When you read this, you will understand why we chose Purely oil as the oil of the month.
Invite purity into your life
You can do this by saying what you feel and staying close to yourself. Saying from strength what you do desire and not doing what is required of you with a steely smile for fear that otherwise people will withdraw their love or criticize you.
Spring = new starts
Spring represents new starts and how beautiful it is to have a pure and clean start for the things you will do from now on. The Purely oil can help you as an incentive to really start and keep living from purity and your purity now. Once started, you won't and can't do anything else.
Order 3 x Immuny and save 30 euros
Does your immune system still leave something to be desired despite the beautiful weather? Perhaps due to insufficient stress or sleep. Then use the Immuny: 2 capsules a day (they are small) or 4 when you need a boost.
The Immuny is with: Liposomal Agaricus Blazei, Curcumin C3, Vitamin A, C and D3. Non liposomal: Zinc (gluconate), Selenium (methionine), Ginger,
You probably know most of the Immuny vitamins. You know that these strengthen your immune system. The Agaricus Blazej makes the Immuny unique and you may not know it yet. Grown in the Netherlands, this forest mushroom is a huge immune booster.
Already satisfied with the Brainy (or want to test it right now), order the economical
set: Brainy + Immuny,
now together for 99,90!
Diffuser promotion: Now temporarily with Happy oil gift (worth 35.99 euros)!
The quietest and most stylish diffuser on the market.
With natural bamboo (no plastic). Read the reviews and order it too. It gives very warm and soft light. A must-have for every essential oils fan.
The price of the diffuser is 77 euros. Now in April including Happy oil, so the diffuser actually costs you only half.
Staying in an Infinirgy Lodge during the May vacations!
With the kids, as a couple or alone to recharge?
Click
here
for more info and ask us for availability.
We wish you and your loved ones a happy Easter and may you feel reborn afterwards!
Send you lots of love as always,
Infinirgy team